What are the benefits of PLM software?
Product lifecycle management software improves your time-to-market, product quality, and unit costs by easily sharing and securely managing your product's definition.
It's the best engineering tool for
Identifying parts, qualified supplier parts, and bill of materials content.
Managing all product-related documents and files (marketing requirements, design specifications, production instructions and maintenance procedures).
Controlling revisions to approved product data using on-line change forms and approval workflow.
PDXpert PLM software creates a powerful competitive advantage:
Quickly find parts, documents and changes, without having to know exactly how they're indexed or where they're used
Rely on up-to-date, accurate and approved bills of materials
Centrally store and protect design files, specifications and other electronic documents
Provide instant cost rollups and materials declarations for individual parts and complete assemblies
Process changes promptly to accommodate new market demands
Retain a complete history that automatically records how each item has changed over time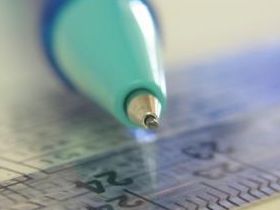 The benefits of PLM are proven: A US medical device manufacturer cut their ECN process from 33 days to only 5 days. A European gas appliance manufacturer saw a 75% improvement in time-to-market.
Would faster change processing add value in your company?
Benefits of PLM software
The following links describe how PDXpert PLM software will help your organization:
To get the complete story, view our video presentation "Why PLM? Managing product data to improve financial performance". Then download PDXpert PLM software to see the full benefits of a simple, flexible, and secure PLM solution.
See Also
Video Introduction
Create Parts & BOM,
Add Files, Release ECN